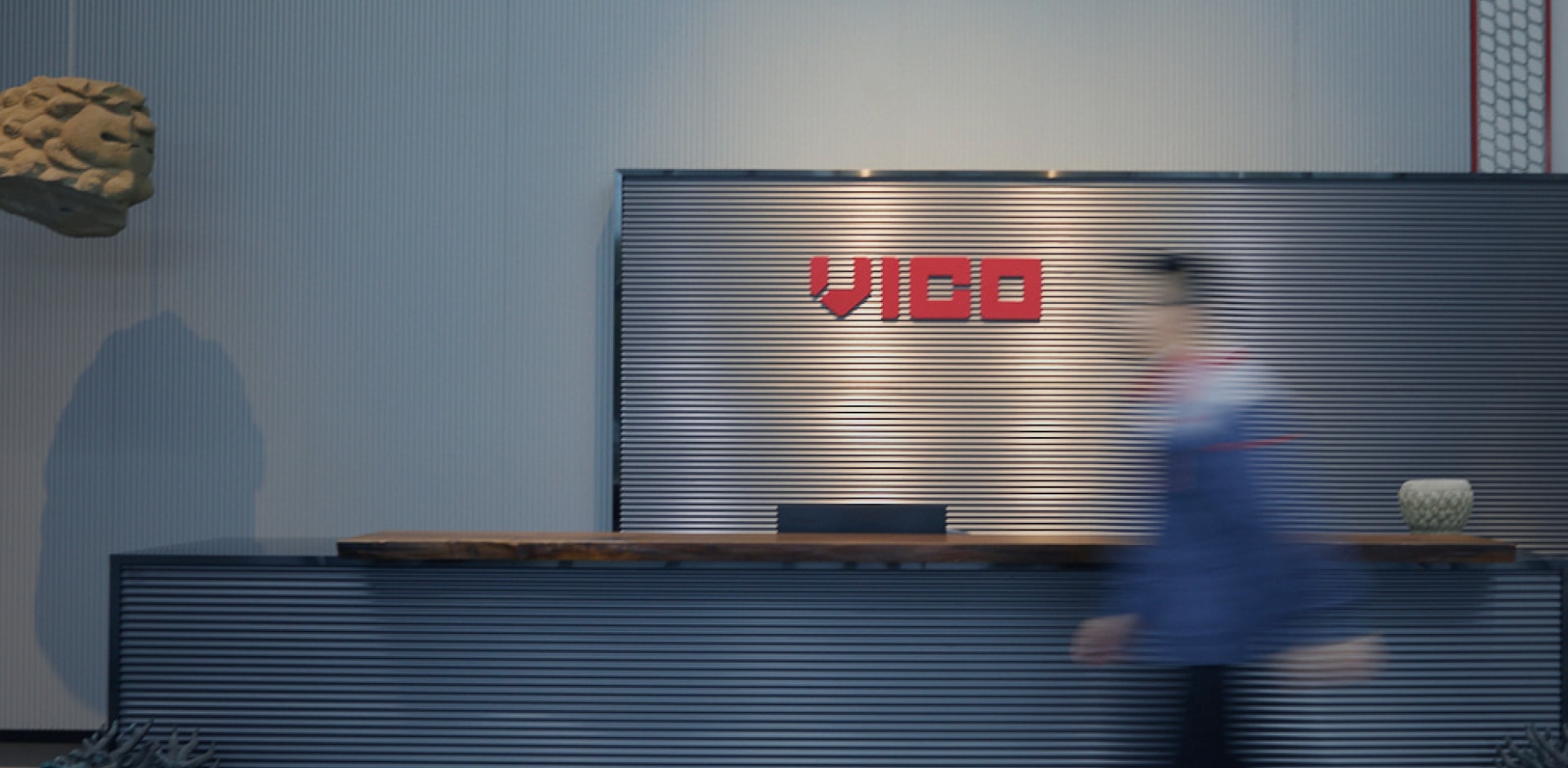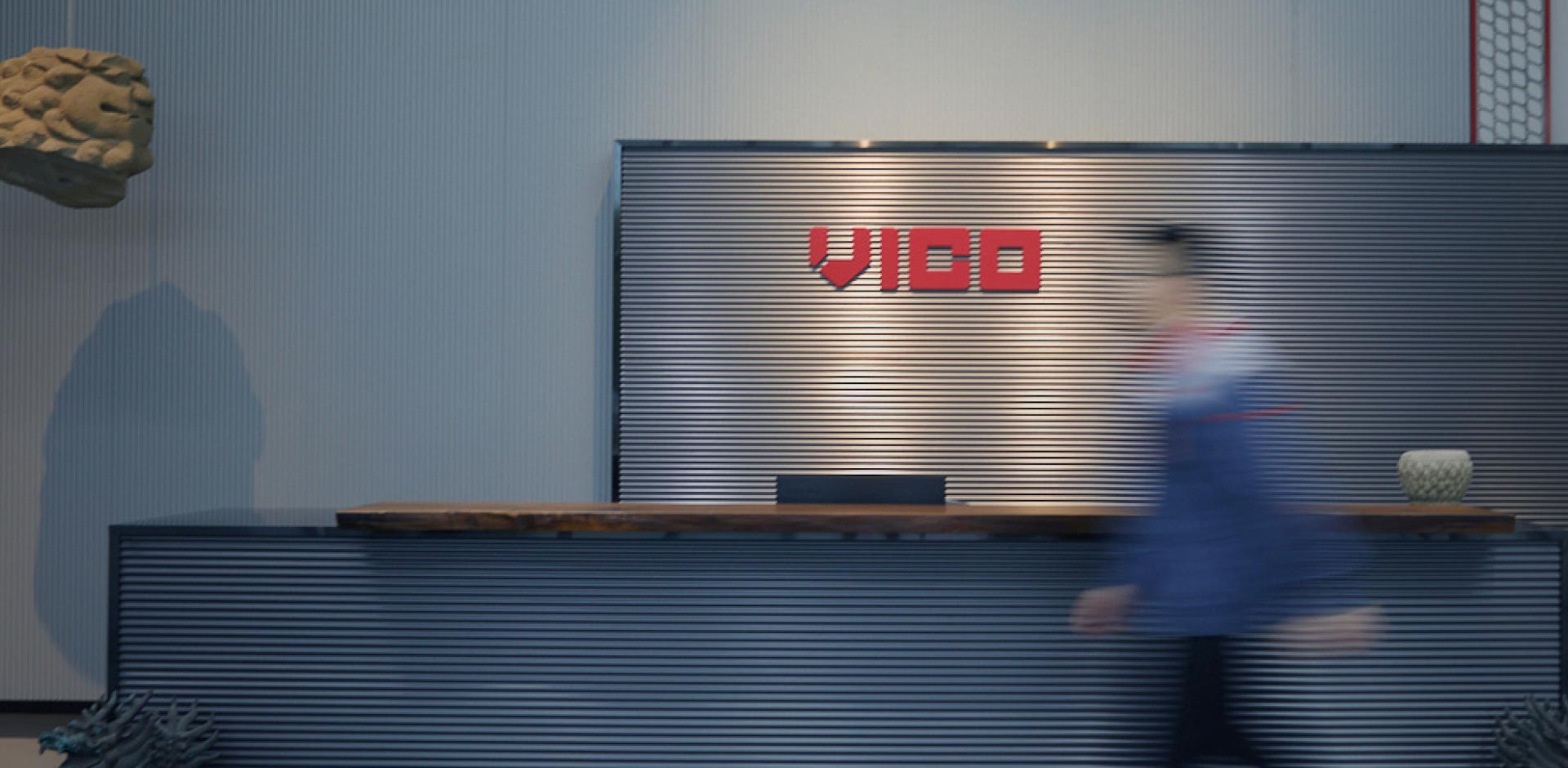 研发与制造
We are precision component manufacturer
We focus on R&D, production,and sales of automotive electronic precision components, precision connectors, and other related components.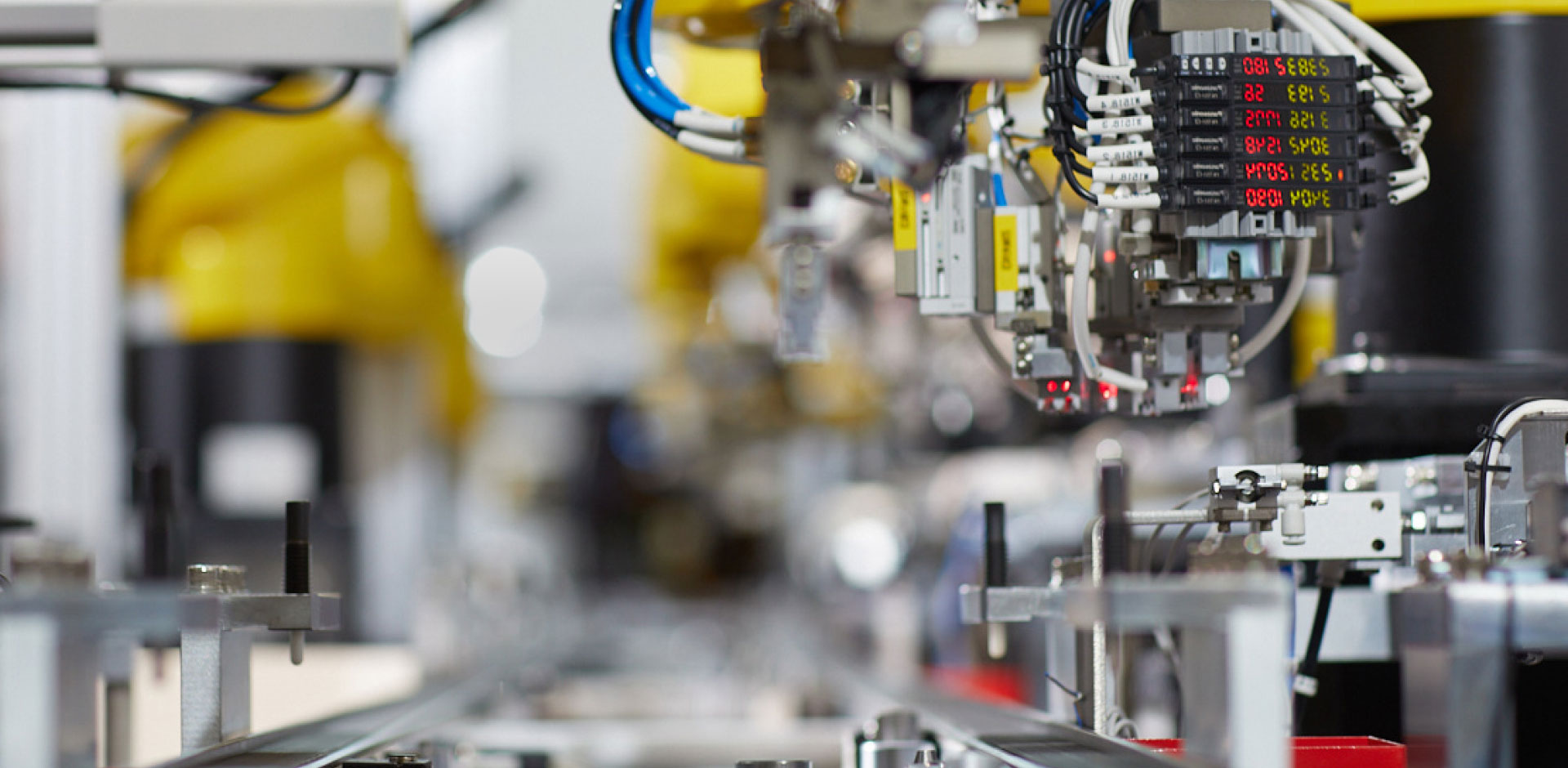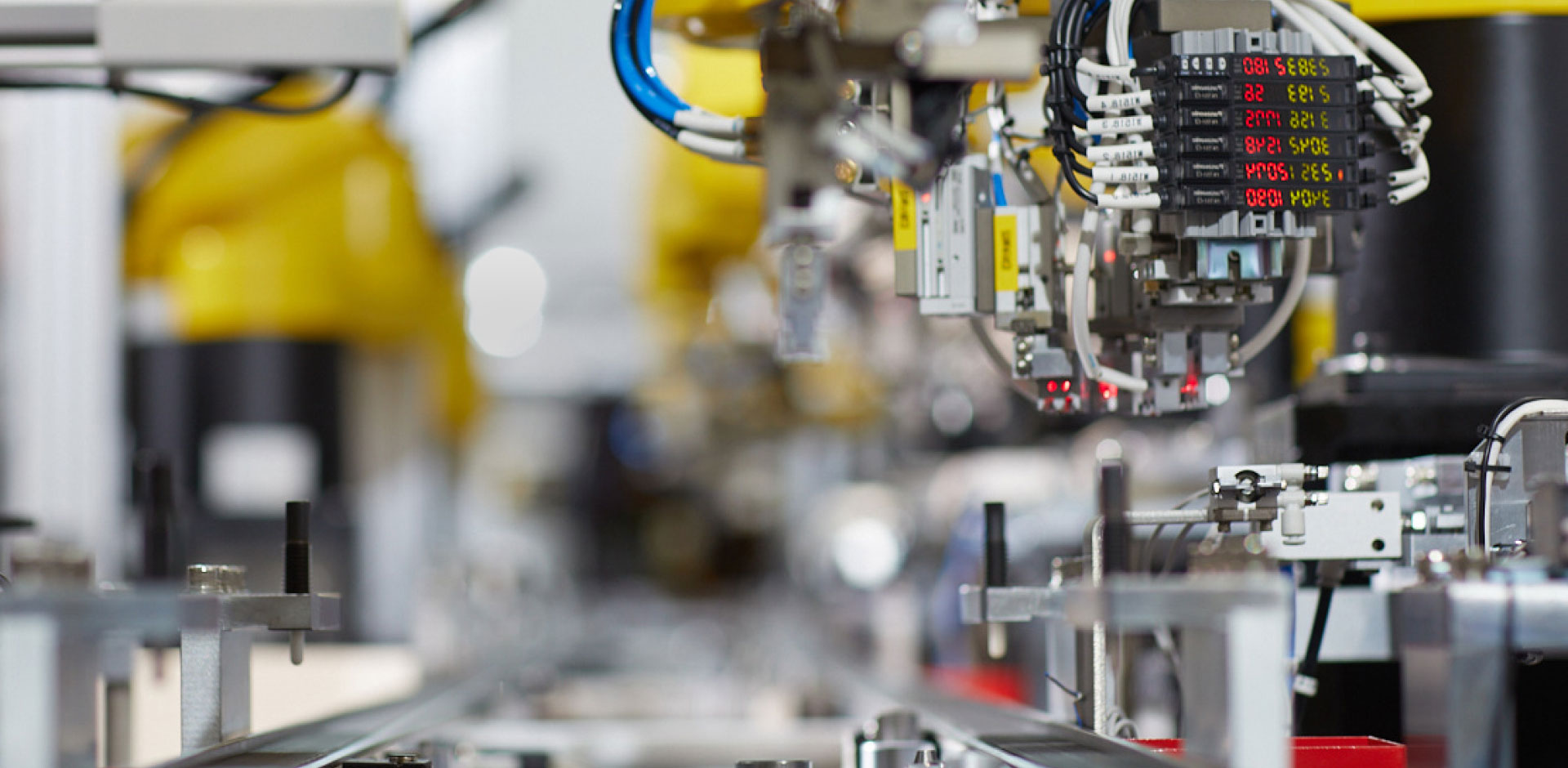 Product Center
We provide one-stop process solutions
Our automotive products cover power systems, chassis systems and automotive connectors. Our focus is to promote energy conservation, emission reduction, and the utilization of new energy sources.Our precision connectors are utilized in communication transmission, consumer electronics and industrial automation.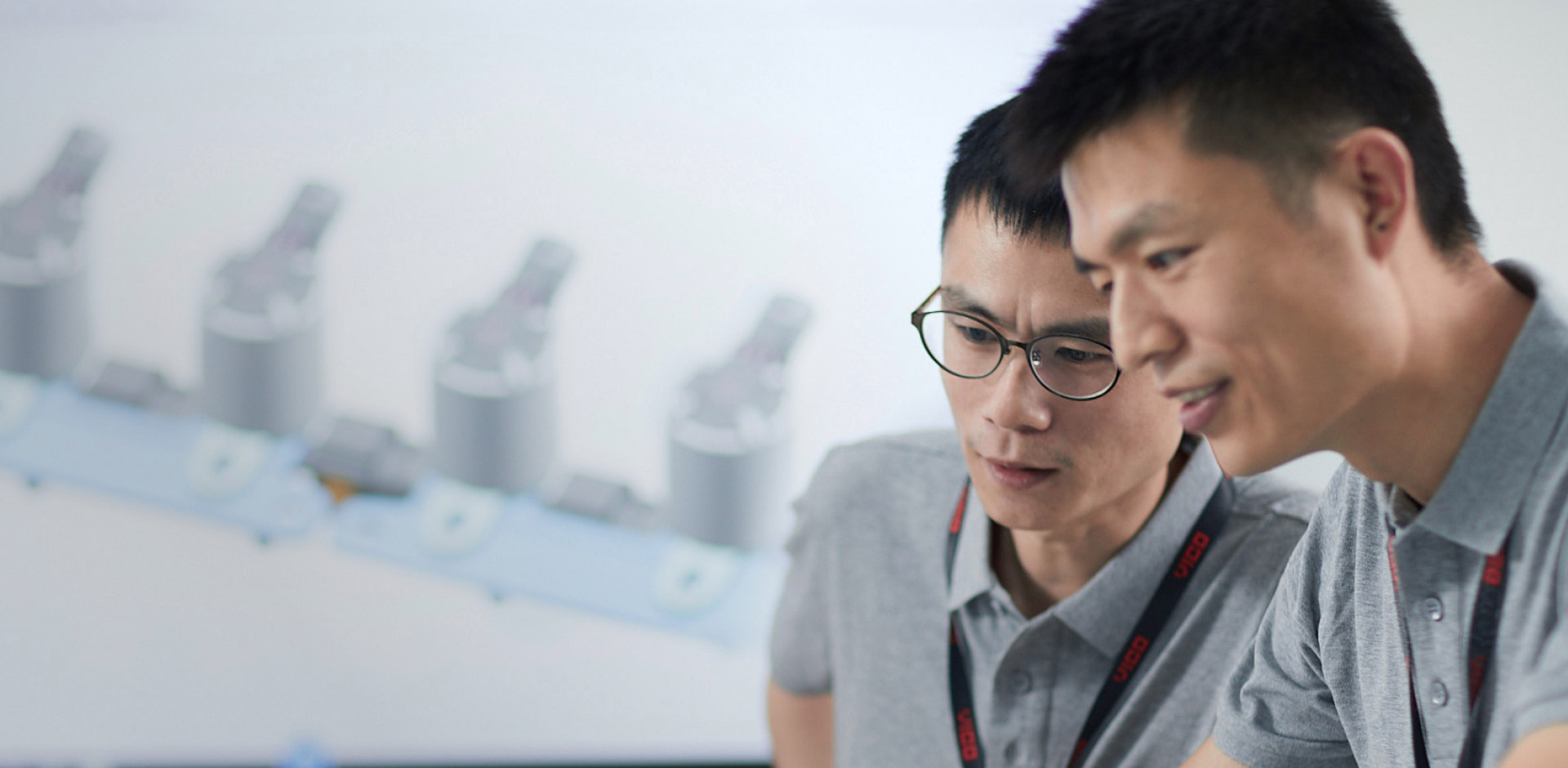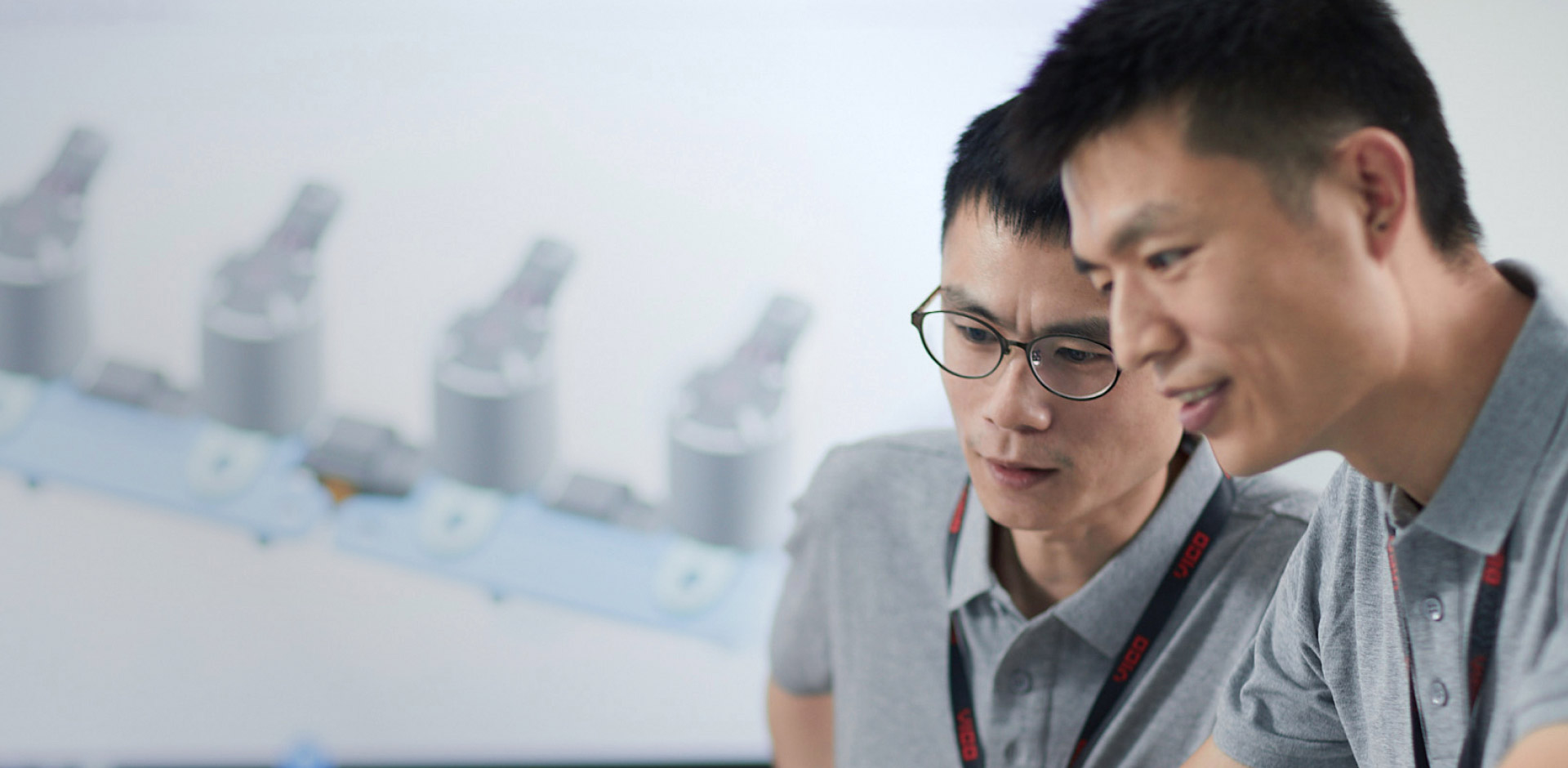 R&D and Manufacturing
We believe in the power of focus and perseverance.
Our products vertically integrate a series of process technologies, including injection molding, stamping, machining, winding, welding, assembly and testing. We are committed to becoming an efficient and dependable one-stop partner for our customers.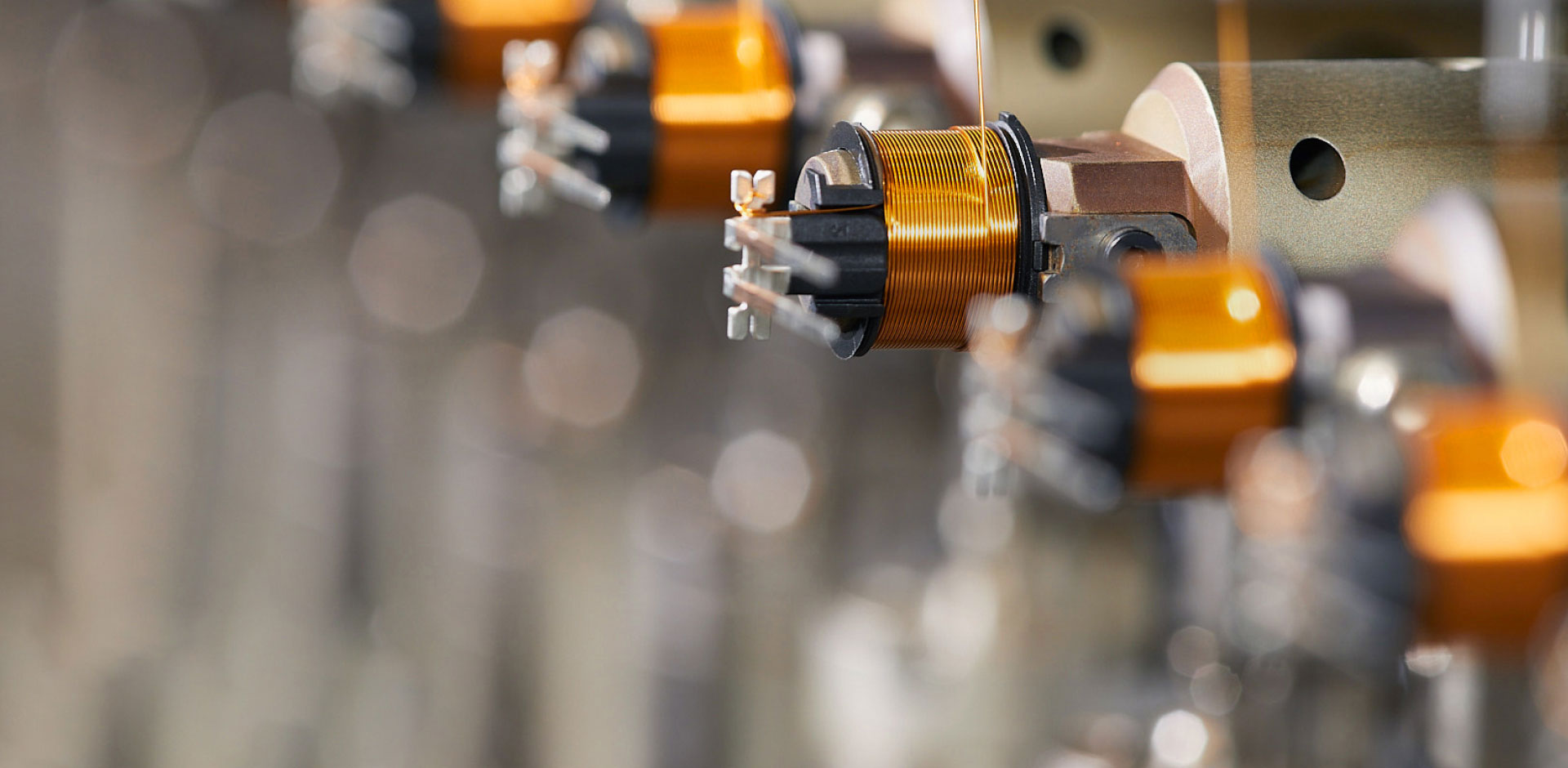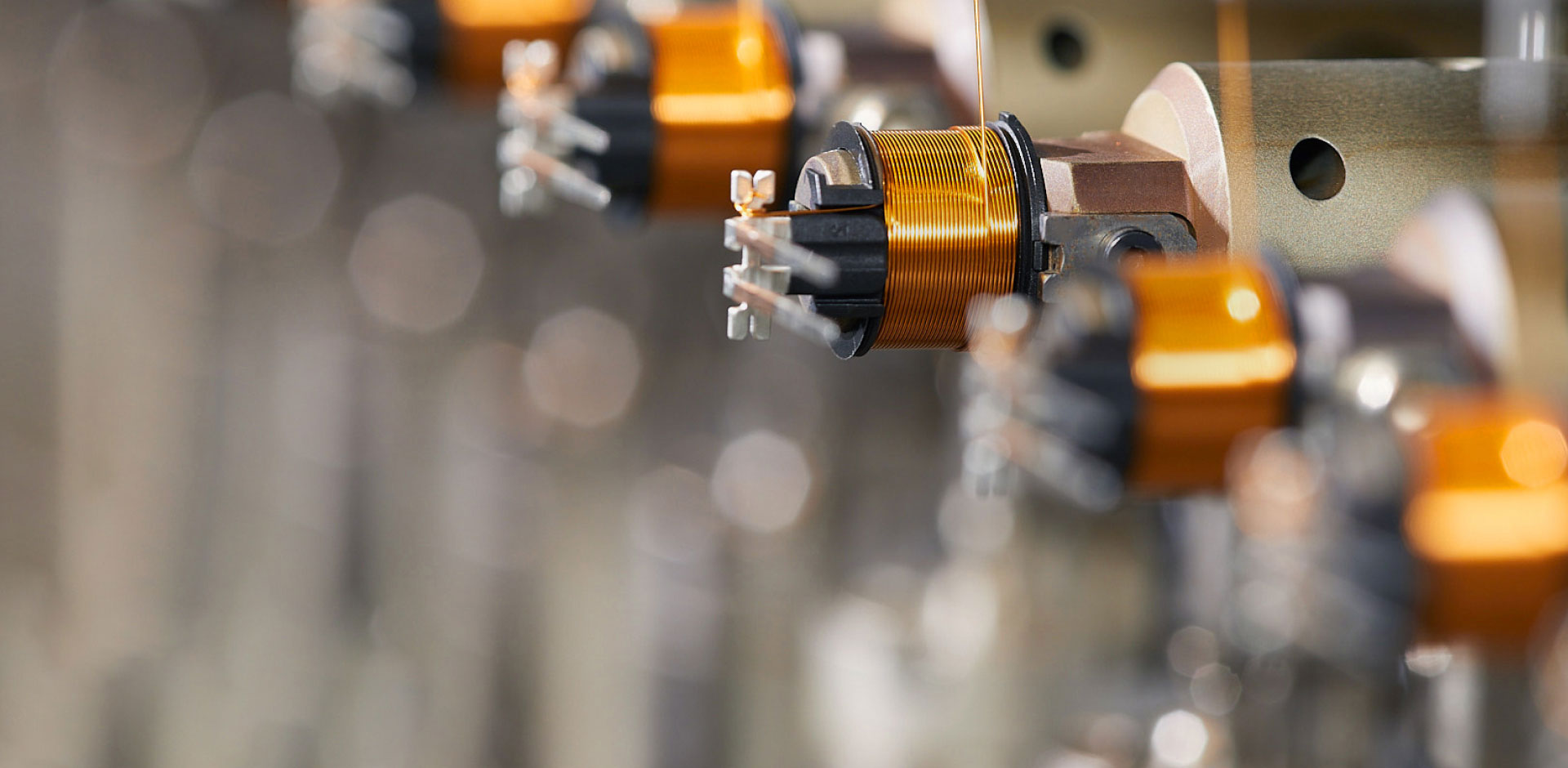 News Event
We strive to create value for the society
We are dedicated to being an exceptional intelligent manufacturer of essential automotive components. We keep pace with industry trends, striving to innovate, expand our horizons, and push the limit.
Home

Product Center

R&D and Manufacturing

News Events